What our customers are saying
NR Interiors offers comprehensive interior design services to clients looking to build a new custom home, remodel their existing space, or complete their home with unique and beautifully made furnishings. We manage all the design details and can provide our clients with an exceptional experience.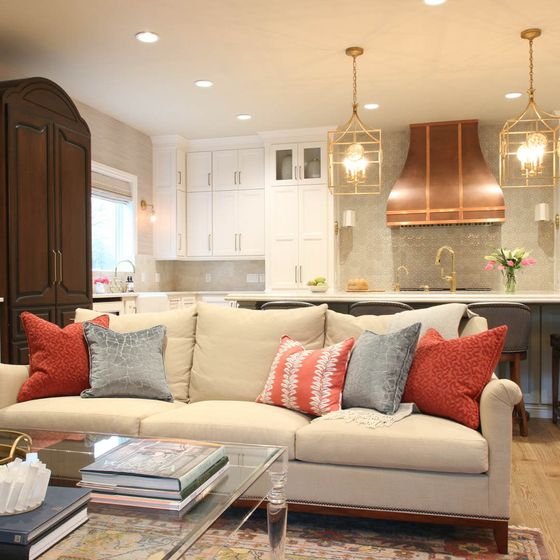 The Dominion
"After a water leak did extensive damage to our kitchen, we hired Nicole to design a larger, more functional kitchen. From the very beginning, she displayed such professionalism that I had great trust in her ability to design a wonderful kitchen for us. Nicole has great vision and an ability to think outside the box when it comes to design, as well as possessing exquisite taste. She made the daunting task of making selections for our new kitchen actually enjoyable. Her knowledge, expertise, and attention to detail are absolutely superb, and I couldn't be happier with her service."
- Cheryl McMahan, The Dominion
Lake McQueeney
"Nicole, of NR Interiors, is an amazing interior designer. My husband and I feel so blessed to have found her for our recent project…our new lake house on McQueeney Lake! Nicole has worked very well with our architect and general contractor during the schematic design phase of our house, advising us with lighting and electrical solutions, room size, window placement, room arrangement, etc. When we moved into the interior design phase, we were thrilled with her suggestions, her eye for balance and her ability to create a design in each room that flowed well throughout the entire house. Nicole's interpersonal skills are truly an asset as she works well in providing direction without being pushy. Her organization skills ensure that she meets deadlines, returns calls promptly and remembers the smallest of details discussed during our many meetings! She has made this potentially stressful situation an incredibly enjoyable event for me and my husband. Alan and I highly recommend NR Interiors for any interior design projects you have."
- Joette & Alan Schoolcraft, Lake McQueeney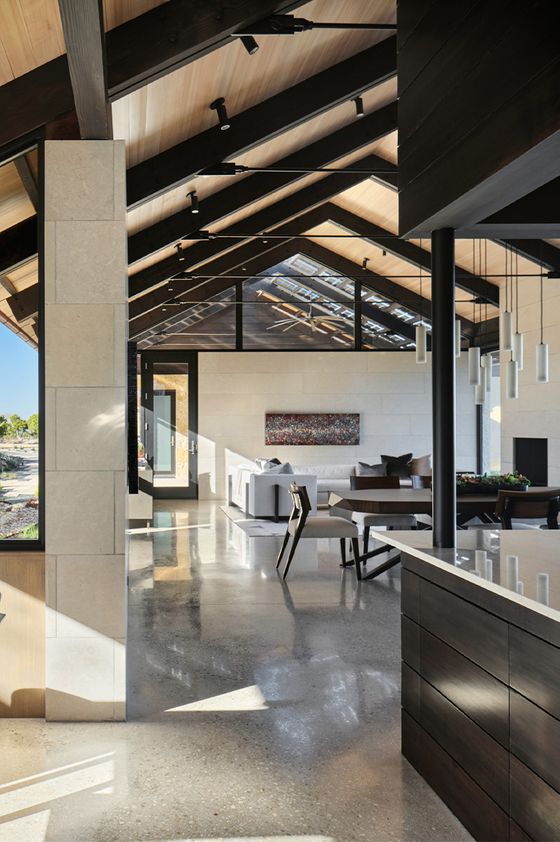 Cordillera Ranch
"Nicole from NR Interiors has always responded to my design needs promptly and professionally with great customer care. I have trusted her with selecting the furnishings for my home and organizing my home at move-in. I have been very pleased with the beautiful results as her work has exceeded my expectations. I am relieved that I can count on her to take care of my design needs, saving me time and making the process easy. I have received many accolades on the design of my home from my guests and distinguished business associates, who have complimented me highly on the sophisticated Interior Design of my home. Nicole has truly been a pleasure to work with and has made this new place of mine feel like home. I trust her fully in designing my upcoming home and look forward to working with her again soon."
- Todd Hughes, Cordillera Ranch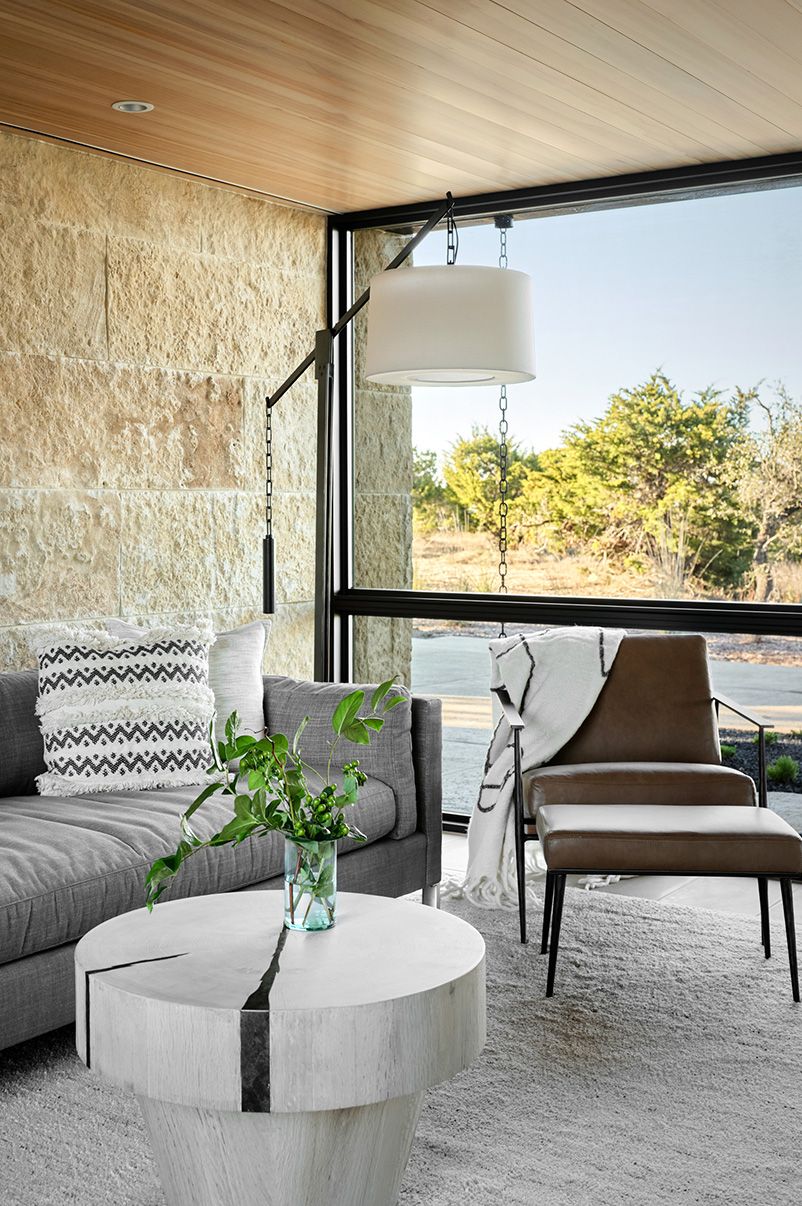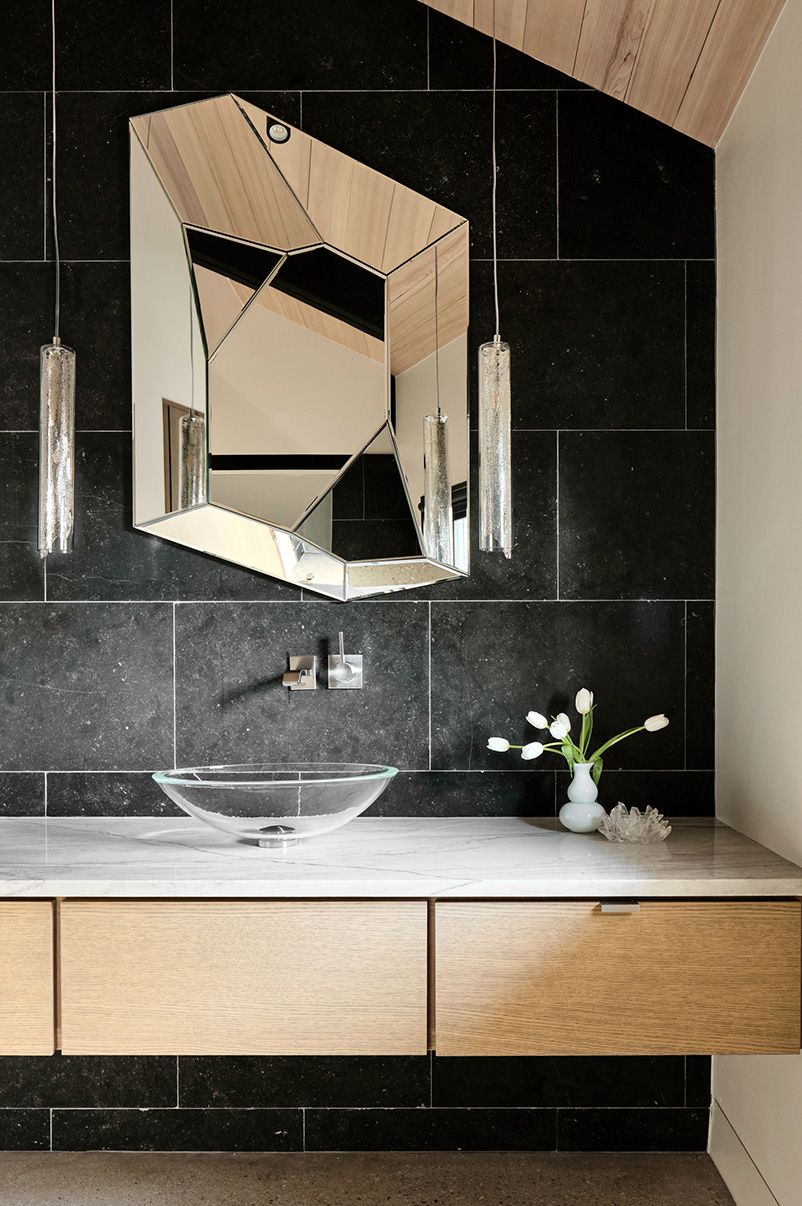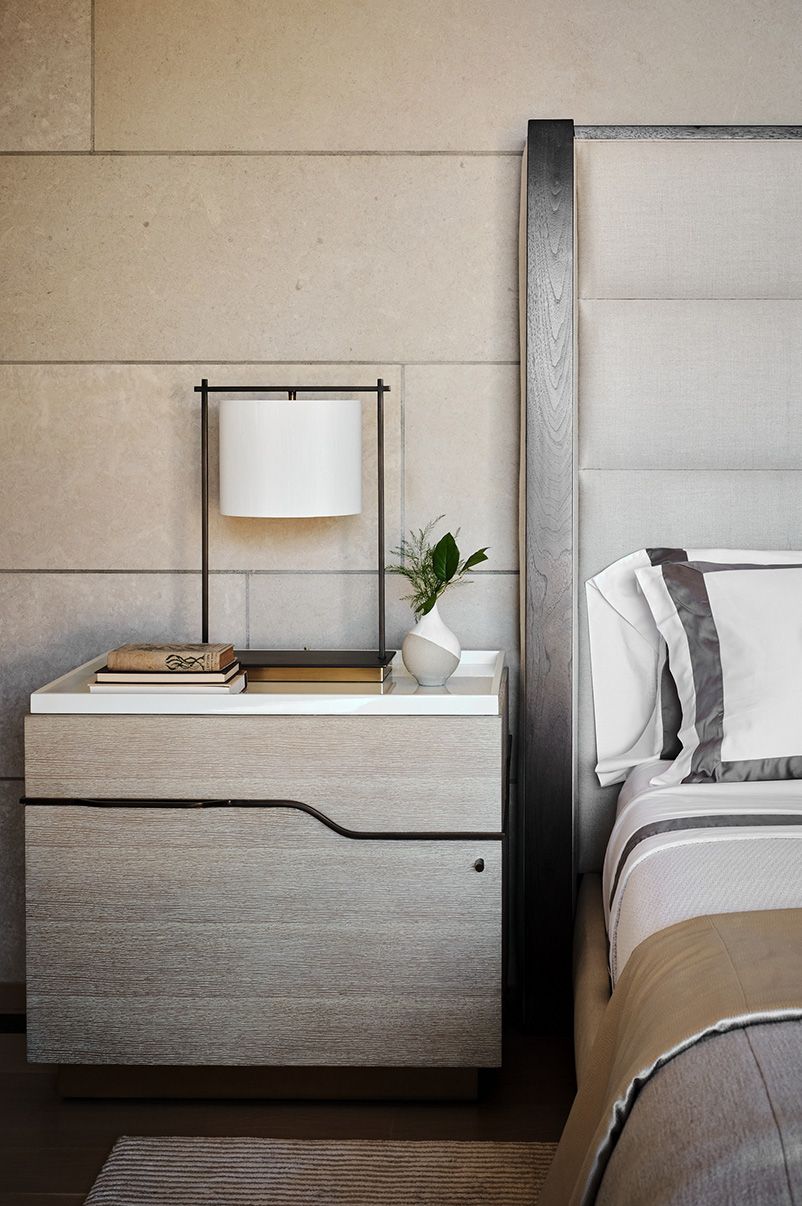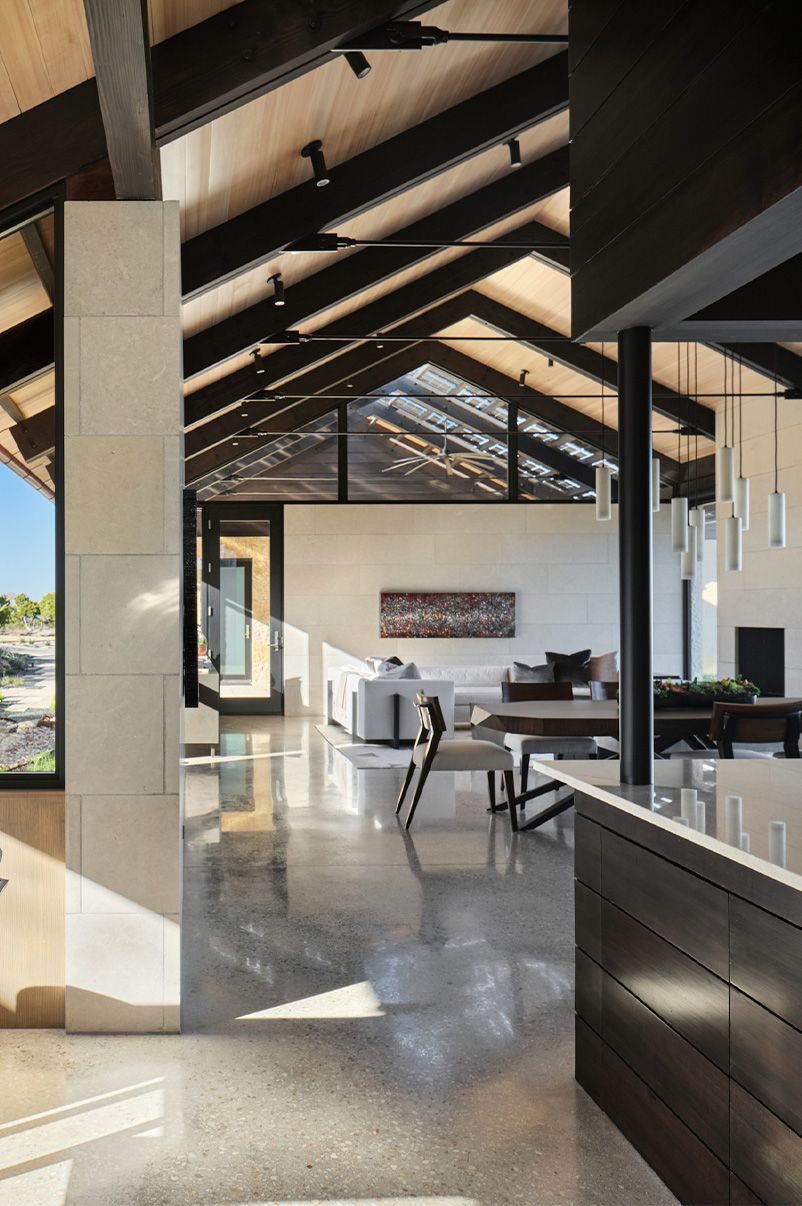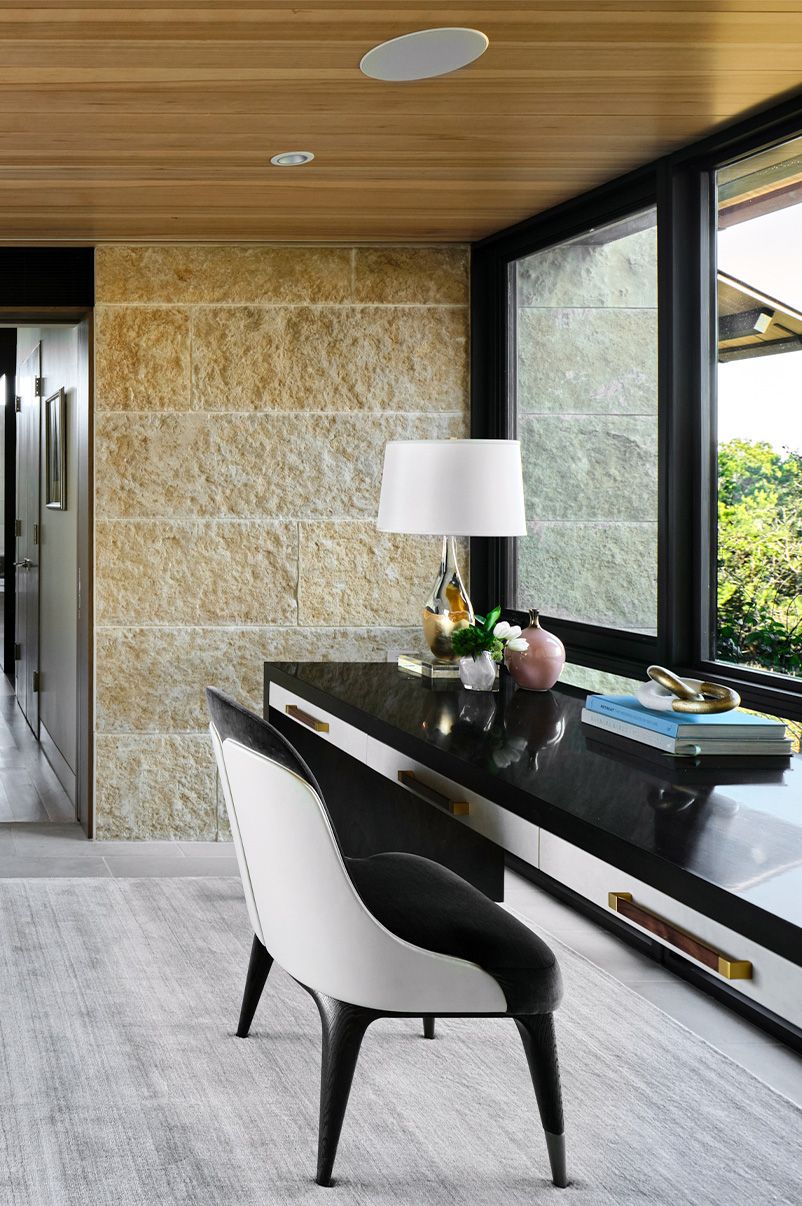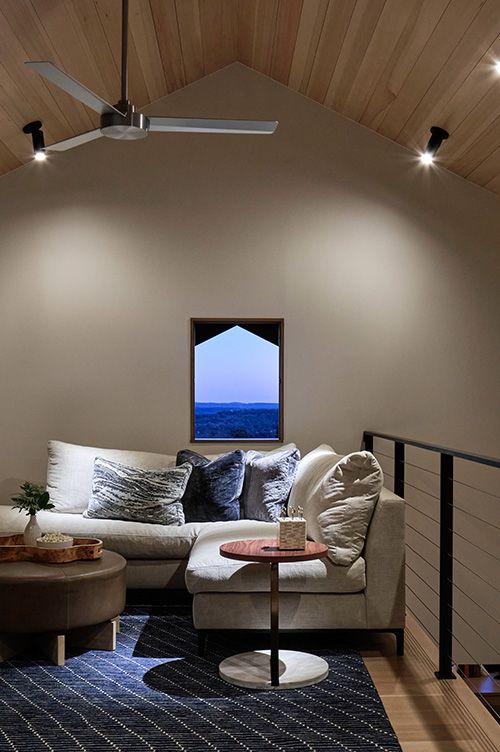 The Dominion
"I hired Nicole after a friend gave her a glowing recommendation. After the first meeting, Nicole zeroed in on exactly what style I wanted for my new home. She is extremely knowledgeable but not pushy when it comes to making the design choices. I find her to be the consummate professional and consistently pleasant and upbeat. I am very happy with Nicole's work and I would not hesitate to recommend her for any job, large or small."
- Andrea Reid, The Dominion
Cordillera Ranch
"My husband and I have been working with Nicole and team throughout our home build project in Cordillera Ranch. They have been a pleasure to work with and have helped us develop our vision of our forever home. I have only worked with a designer on a small project before, so this has been a new experience for me. Throughout the process Nicole has honored our ideas and tastes, but has also helped us step out of our comfort zone on some selections. We wanted unique and tastefully done, but also wanted to stay timeless. They took the time to listen, to look at our inspiration photos and to help bring our ideas to fruition. We are thrilled with the house selections and the house is now nearing completion…then placing the finishing touches which make a house a home. We know the house will be everything we hoped for. We highly recommend NR Interiors for your future design needs whether it is one room, a house remodel or a custom home project. They are down to earth, easy to work with and very professional. They will give you the home of your dreams."
- Chaille Hawkins & Michael Loup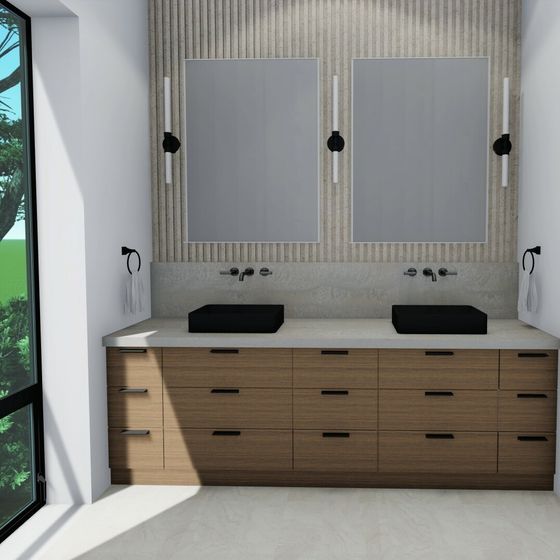 The Canyons at Scenic Loop +
"When we purchased our house, we were dealing with a completely blank slate. Nicole and her team have helped make it a home. They listened carefully and delivered exactly what we were hoping for - the furnishings are gorgeous, but still comfortable and welcoming. Nicole has a terrific eye for color and pattern, and found some beautiful pieces for us. She was also perfectly happy to integrate our existing furniture where applicable. And finally, they placed decorative items and hung artwork for us. I honestly could not be happier with the final result - I highly recommend NR Interiors."
-Stevenie Frye, The Canyons at Scenic Loop