FURNITURE DESIGN TO TRANSFORM YOUR HOME
NR Interiors designs custom home furnishings to complete your space. We collect unique accessories, fine art, modern heirloom rugs to complete your space. Provide you with motorized artisan window shades and drapery. It is all in the details... and we take care of it all. Reach out to us today!

Our Fine Home Furnishing Services
We curate fine furnishings to complete your home in style. We partner with exceptional artisans and fine furniture makers to create one-of-a-kind home furnishings to personalize your space. Our Principle Interior Designer will draw up unique conversation pieces for our clients to be the centerpiece of their home, a gem crafted especially for you. Within our own CURATE GALLERY showroom, we bring exclusive furniture to San Antonio to spark our clients imagination. With our extensive knowledge and expertise we can manage all the details, from design, order, and manage delivery with white glove service.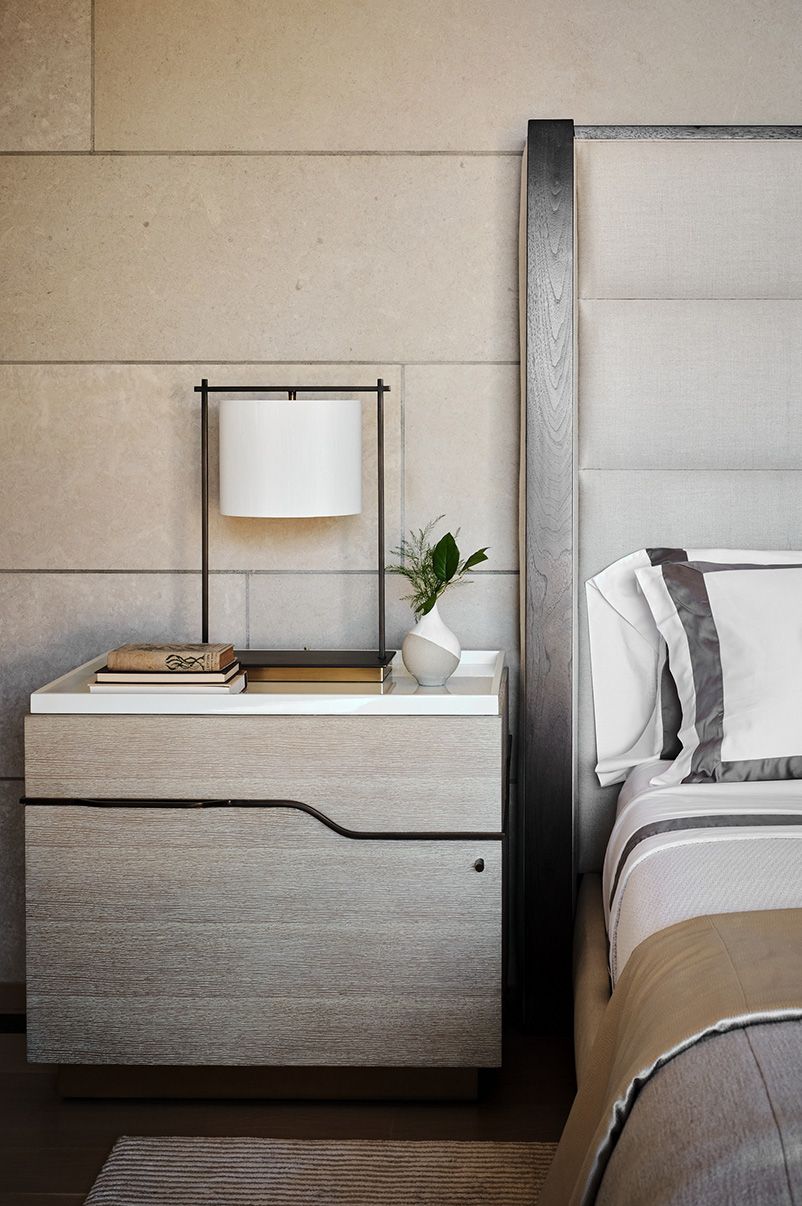 Furniture Design Services to Meet Your Needs
At NR Interiors, we understand the importance of personalizing your home, and enjoying furniture that is not only beautiful but comfortable and bonus... can even be covered in a soft easy care fabric. So many great designer fabrics, trims, and artisan made products we can bring to you, to compliment the design of your home & enhance your comfort.