CREATE YOUR NEWDREAM HOME WITH NEW CONSTRUCTION
NR Interiors offers premier new construction design services. Our team of experienced interior designers are committed to designing a home for you to live your best life. We make the design process a joy for our clients. Contact us to get started today!

designing the Dream 
Our expert team will collaborate closely with you to design your custom home, making the process a dream. We create thoughtfully designed, inspired spaces to elevate how our clients live.

Enjoy 3D Renderings and CAD Design
Get ahead of the game with our 3D renderings and CAD design services, which allow you to visualize your new construction project before any construction begins. This allows you to make educated decisions about changes or adjustments to your plans before they become costly.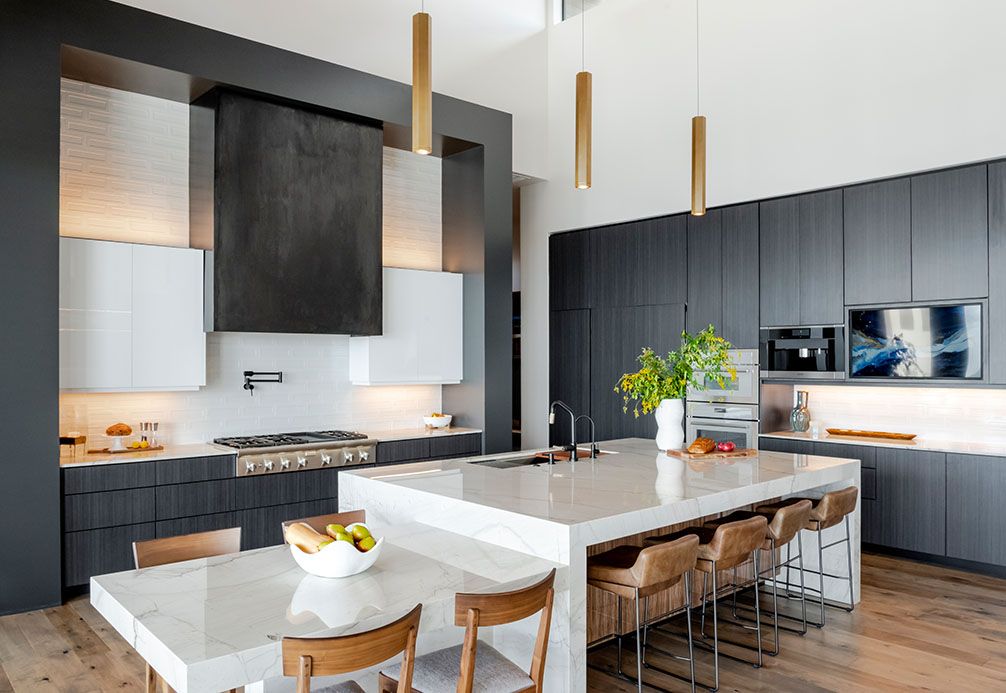 Design Your Home With Confidence
You can trust NR Interiors to manage the design details of your new home with the utmost care and attention. Our detailed 3D renderings enable you to proceed confidently through the design process. Rest easy, we will manage the details and document them fully with detailed CAD drawings and clearly organized selection documents for ordering and installation.