About Our San Antonio Interior Designers
TURN TO OUR INTERIOR DESIGNERS
NR Interiors is a full-service interior design and home remodeling company serving clients in the San Antonio area. We specialize in creating beautiful, functional spaces that reflect our client's individual styles. Our talented team of experienced furniture designers and interior designers will help you create one-of-a-kind designs that will transform your home. Learn more about us and reach out to schedule services today!

Passionate Team of Interior Design Professionals
Our team of interior design professionals is highly trained and experienced in all aspects of home remodeling. Each project is tailored to the individual vision of our clients, no matter how big or small. We pride ourselves on working closely with our clients to ensure that the end result is something they will love for years to come.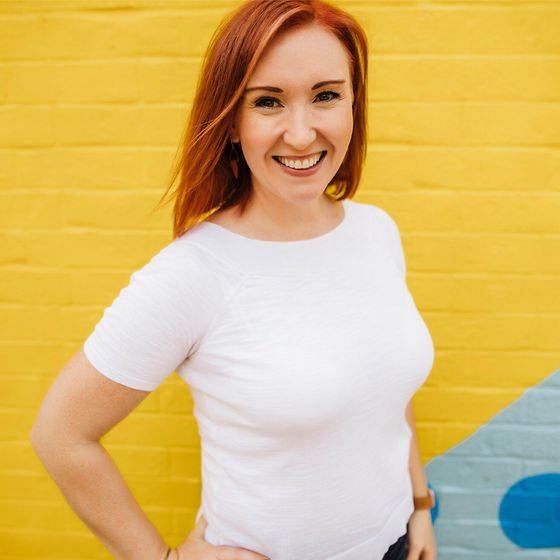 Nicole Roberts Winmill
Principal Interior Designer, Owner
Nicole's childhood home sparked her interest in interior design, with the detailed craftsmanship of a Victorian home on a brick street the character and unique quality of each home in that historic district inspired her imagination. With parents who are artists in their own right, artistic creativity ran deep.
Today she is creating contemporary homes with special custom details personalized for her clients. Her early experience as a construction project manager for a luxury home builder, has given her the advantage of a firm understanding of construction requirements and lead to her dedication in providing detailed documentation for her proposed designs.
Nicole is a member of the American Society of Interior Designers and the National Kitchen and Bath Association to elevate her designs by keeping updated on the latest trends and newest products. She received her Bachelors in Interior Design from Texas State University. She nearly went to school for forestry, but made the right decision for Design since she is still passionate about it even after 25 years in Interior Design. A bit of a nature girl, she is always incorporating natural elements into her designs to add balance to today's modern homes. She loves all things outdoors and artsy.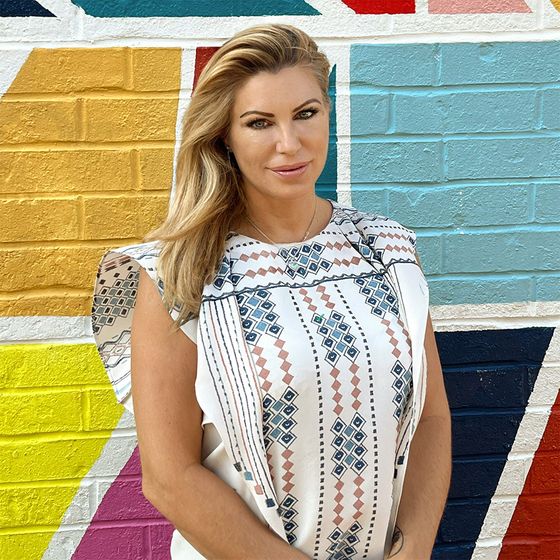 Orshi Amstel
Senior Interior Designer
Orshi Amstel was born and raised in Budapest, Hungary, a classic Eastern European city steeped in history. This influenced her love of architecture and helped shape her well-rounded view of the world. Her mother a self-taught painter, floral designer and seamstress was Orshi's earliest creative influence. In her early twenties, she traveled Europe and lived Verona in Italy, as well as Geneva, Switzerland. Her love for architecture and design was fueled by her travels to so many beautiful places.
Orshi believes that there is beauty in every style and that a great design comes from understanding and respecting how people live. She creates spaces which reflect her clients' lives, their passions and experiences.
Orshi graduated with a Bachelor of Science in Interior Design in 2009 from the Art Institute of Fort Lauderdale, where she began her career working on high-end residential and large commercial projects. Today she focuses her 13 years of design expertise and creative passion in designing custom homes for our clients who are building new or remodeling their home.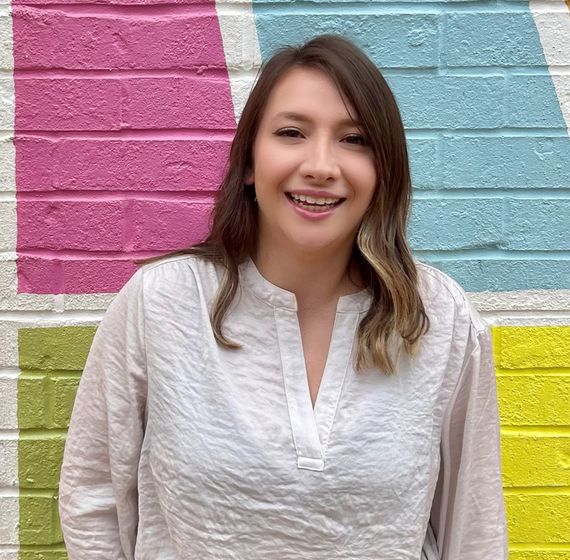 Tania Aguirre
Interior Architectural Designer
Tania Aguirre, is a passionate architect with a deep-rooted love for interior design. She was born and raised in the vibrant culture of Mexico. Her journey in the world of design began with a love for transforming spaces. She is fluent in Spanish.
Her passion for interior design began with her study of architecture. With her bachelor's degree in architecture, she brings an architectural fluency to her detailed design drawings. Through her work, she aims to create environments that inspire.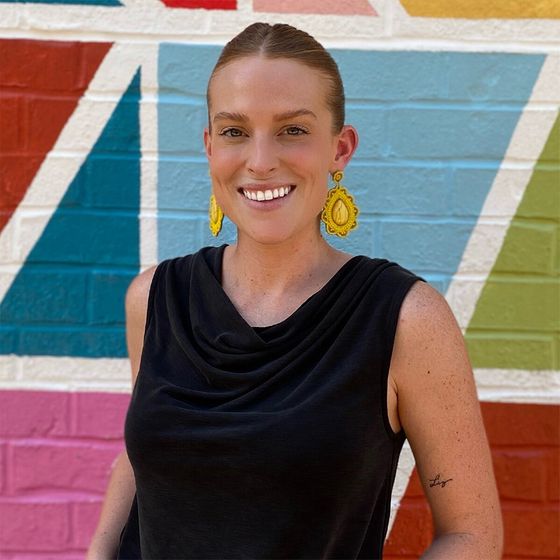 Jaclyn Galbraith
Interior Designer
Jaclyn Galbraith is a passionate interior designer with a focus on residential design, home furnishings, new construction, and remodel projects. She earned her Bachelors of Science in Interior Design from High Point University, located in High Point, NC. Growing up in a Military family, Jaclyn had the opportunity to travel extensively, both within the United States and abroad. These experiences have greatly influenced her passion for design, as she was exposed to various cultures, architectural styles, and design aesthetics. The rich diversity she encountered during her travels has shaped her unique approach to creating inspiring and functional spaces.
Jaclyn attributes her love for design to her mother, who has been a constant source of inspiration throughout the years. Jaclyn finds immense joy in being a devoted mother to her daughter. She strives to create beautiful and functional spaces that enhance her client's daily lives.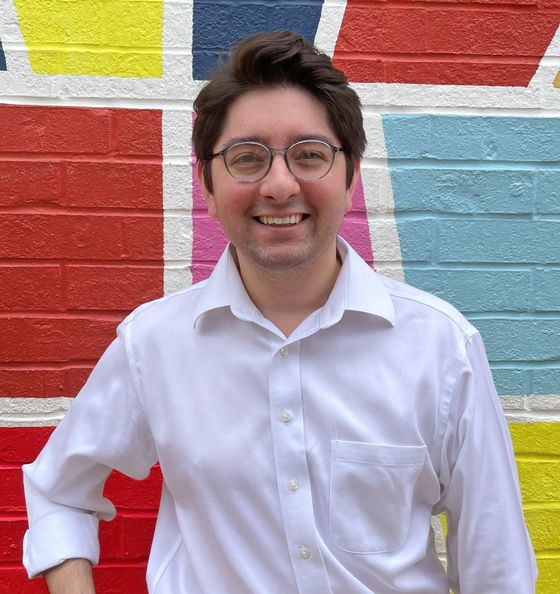 Cristian Roma
Furnishings Project Manager
Cristian Roma is a results-driven Furnishings Project Manager known for his innovative approach to overseeing and executing interior design projects. Cristian holds a bachelor's degree in finance from William & Mary, which has equipped him with strong analytical and financial management skills. Cristian is fluent in Spanish.
Outside of work, Cristian is an avid traveler, finding solace and inspiration in the great outdoors. He's also a culinary enthusiast, cherishing moments of family togetherness that balance his dynamic professional life.
Comprehensive Interior Design and Remodeling Services
We provide comprehensive home remodeling services, from start to finish. Our team is equipped to handle all aspects of your home remodeling project. We can help you choose the right materials and finishes for your project, as well as offer advice on layout and design. Once the project is complete, we will take care of any touch-ups or any other adjustments that may need to be made. Get started with our team today!
Affiliations