San Antonio Interior Design Portfolio
RELY ON OUR INTERIOR DESIGN EXPERTISE
NR Interiors is an interior design company providing comprehensive design services tailored to our customers' individual needs, from kitchen renovations to designing an entire custom home . Learn more and get in touch with us today!

Experienced Interior Design Professionals
Our team of experienced professionals is led by an interior designer that has been in the business for more than 25 years and has a proven track record of success. We understand that each project is unique and we take the time to listen carefully in order to create a truly one-of-a-kind design.

A Wide Range of Design Options
We specialize in designing organic modern and transitional style homes with special custom details, all of which are personalized for our clients and their one-of-a-kind homes.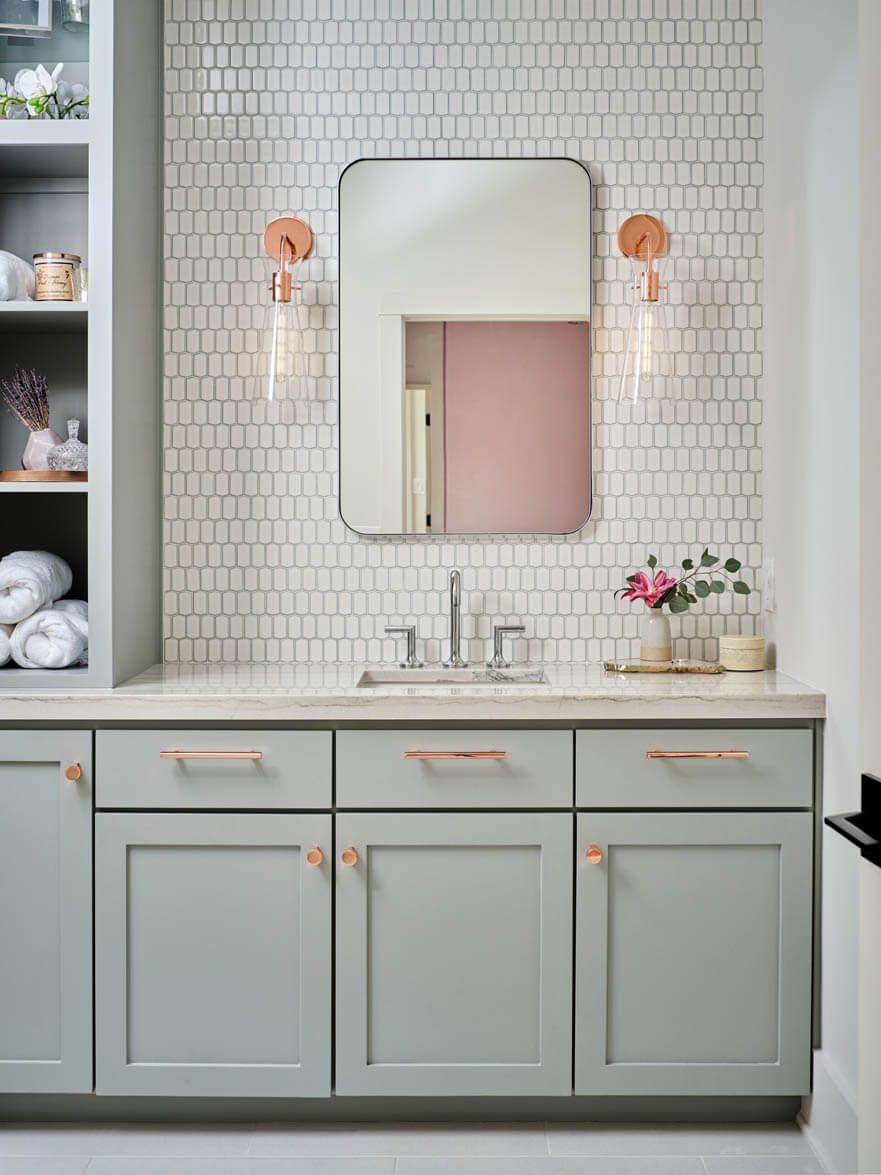 Expert Attention To Detail
We are committed to providing exceptional customer service and believe in delivering the highest quality of workmanship possible. Our commitment to excellence is why we have such satisfied customers who return time and time again for our services. View our portfolio today and get in touch with our team to schedule an appointment!