Our Interior Design Services in San Antonio
FULL RANGE OF INTERIOR DESIGN SERVICES
NR Interiors offers comprehensive interior design services to clients looking to update their space or design a new custom home, complete with fine furnishings and all the gorgeous details. Our talented team of experienced interior designers can deliver results that exceed your expectations.

Our Interior Design Services
As your interior designer we are your advocate and trusted guide through the design process for designing a new custom home or transforming your existing space. We will curate custom furnishings and fine art to complete your home in style, while providing you with professional guidance and a luxury experience.

Remodel Design Services
Remodel design is really where we shine! Our interior design services begin with listening to your needs, and then completely reimagining your home, reconfiguring floor plans, beautifully transforming your home into where you can live your best life. We develop 3D views so you can confidentially envision your new home with all the lovely details. We draw the new CAD floorplans and detailed interior elevations for construction. Our highly detailed process provides you with a structured approach as we document all design details and organize all finish selections. We support you through construction offering project management services as we collaborate with your remodeler.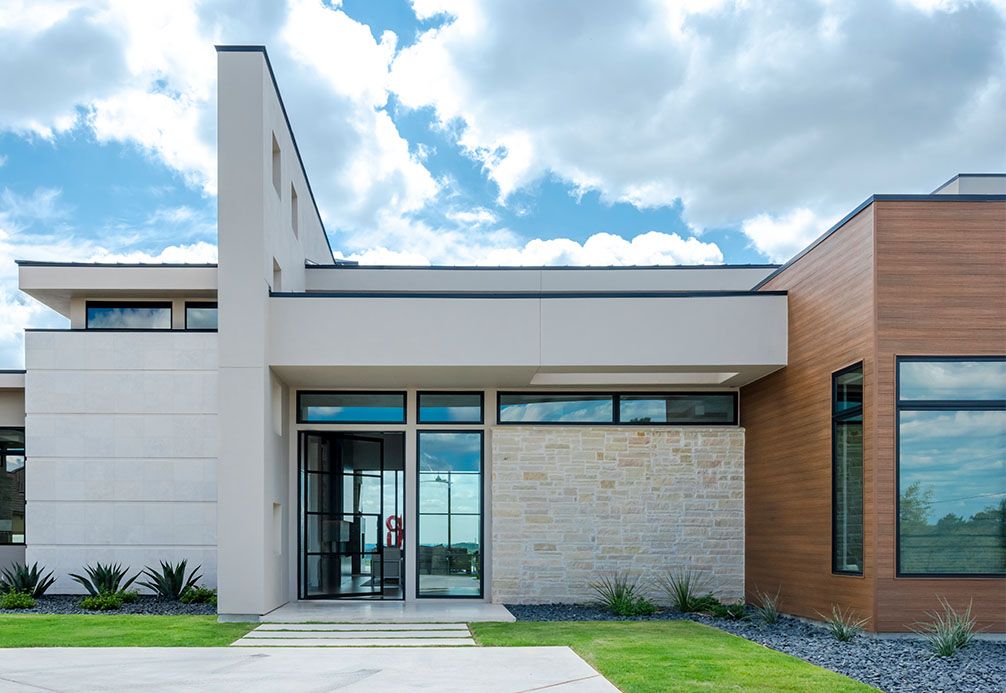 New Construction Design Services
For those starting from scratch, we provide new construction design services including floorplan evaluations, interior elevation development, construction drawings, and design project management. Our experienced team can take your ideas from concept to completion to create the home of your dreams. Get in touch with our team to start the process today!
1
LISTEN
We start by listening, learning about how you live, what you love to understand your needs and style.
2
COLLABORATE
We collaborate, bringing ideas to you, introducing beautiful products for your home, helping you consider special features you may have never imagined.
3
VISUALIZE
We design your home completely an area at a time, starting with a 3D view of the new Great Room, Dining & Kitchen with all the finishes and products you love enabling you to truly visualize your entire new home in detail.
4
COMMUNICATE
We provide highly detailed and thorough documentation so the builder knows exactly what to order, and with the detailed CAD elevations we create the trades know precisely how the unique materials we selected are to be installed.
5
INTEGRATION
We offer complete integration in the architectural + construction drawings process with our detailed CAD drawings for cabinetry design, tile, plumbing and lighting placements included in the final construction set of drawings: 1 set of drawings, less confusion, clear communication.
6
MANAGEMENT
We offer design project management and are here to work as a team with your builder and architect. We have a structured approach and transparent process, updating our clients frequently on progress. We manage the interior design details supporting you in making your dream a reality.