HOME REMODEL DESIGN WITH AN EYE FOR DETAIL
NR Interiors provides a range of remodel design services. Whether you are looking to enlarge your kitchen, update your bathroom, or overhaul your entire home, our team is here to help you reimagine your space and manage the details to transform it to a beautiful reality! Get in touch with us to get started today!

Remodel Design Services to Meet Your Needs
Specializing in large scale remodels, our team will provide a personalized solution in creating a beautiful new space that is smartly-designed to function well. Our services include space planning, interior design, drawing remodel construction drawings, sourcing unique finish selections, providing wall coverings, flooring solutions, custom lighting designs, cabinetry design and much more. We take the time to understand your individual needs then create a solution that supports how you live and brings you joy in the daily experiences of life.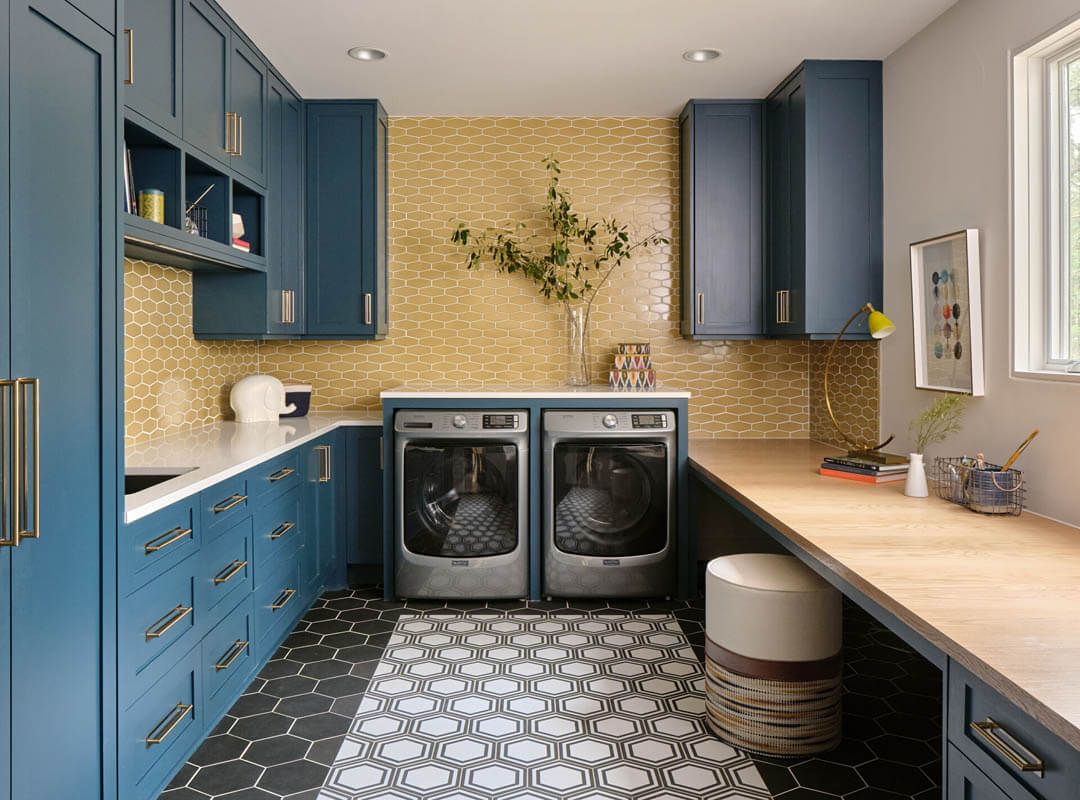 Luxury Remodel Design Services
Remodel design is really where we shine! Our interior design services begin with listening to your needs, and then completely reimagining your home, reconfiguring floor plans, beautifully transforming your home into where you can live your best life. We develop 3D views so you can confidentially envision your new home with all the lovely details. We draw the new CAD floorplans and detailed interior elevations for construction. Our highly detailed process provides you with a structured approach as we document all design details and organize all finish selections. We support you through construction offering project management services as we collaborate with your remodeler. Contact us today to learn more about how we can transform your space.